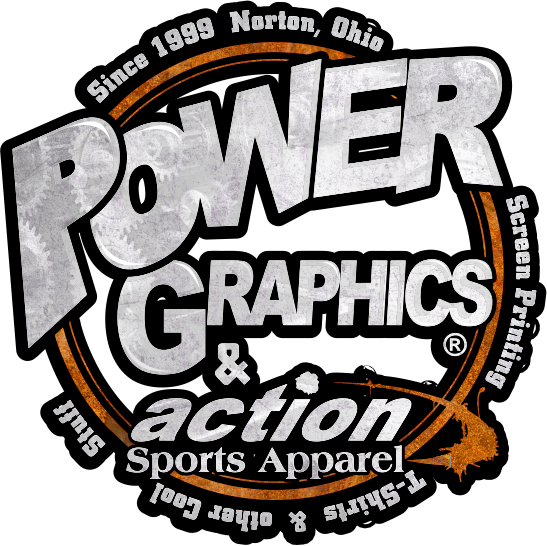 Quality From Your Local Graphic Designers Who Print Stuff
Why Power Graphics? We believe brand management is the most important duty of a graphic designer. The consistency of your message is important. We Specialize in visually representing our clients in a market appealing manor. This strategic thought process saves our clients' money and optimizes sales tools for an efficient sale process.

Screen Printing, Embroidery & Other Decorated Apparel
In 2013 Power Graphics, Inc. purchased Action Sports Apparel. Started in the 1960's the originally named Action Shirt and Lettering was located in Akron, Ohio. Action Sports Apparel brings decades of decorated apparel authority to the awesome products and services Power Graphics already provides to Summit, Cuyahoga and Medina counties. With the capability of screen printing thousands of shirts an hour Action Sports Apparel has the ability to fill your largest order.    

Ohio's Printing and Specialized Graphic Arts Professionals 
The advantage of a one-stop-shop printing company is you save time! Time is money! The Power Graphics team can help you and your team manage any promotion or communication project. We love working with graphic designers, sales representatives, marketing managers, human resources, plant managers and project coordinators.  Our print shop, in Summit County, fills 4,000 square feet of production space. Call us today to learn more: 330.825.0624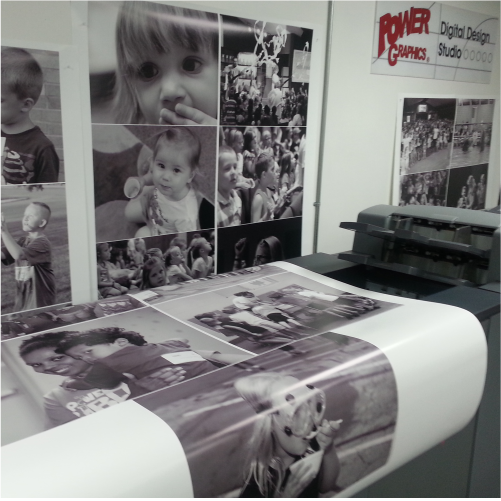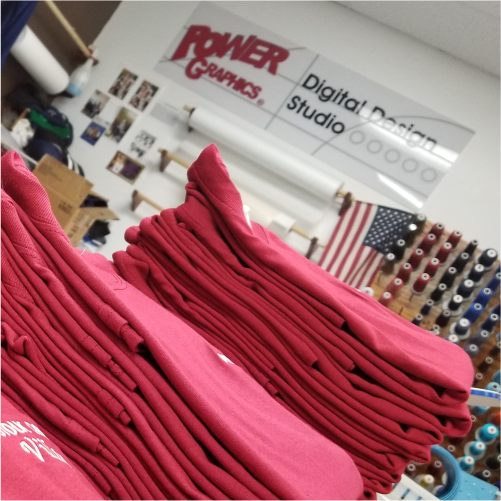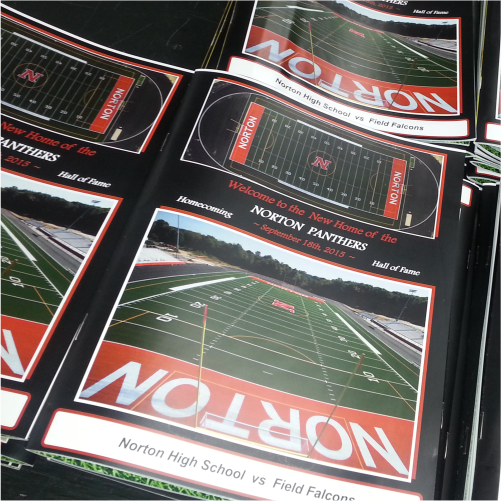 Printing & Graphic Design Solutions
Need it printed now? No problem with Power Graphics quick print solutions. Our team can quickly print copies, color, black and white, post cards, brochures, flyers, posters, business cards, banners, decals and stickers. Free document storage with our graphic design services. We're located at 3070 Wadsworth Road, just west of Cleveland Massillon Road in Norton, Ohio. We are easily accessed by Akron, Wadsworth, Barberton, Fairlawn, Copley and surrounding communities. We're just a 1/2 mile from route 21 and interstate 76/224. We specialize in electronic communication but the low traffic and easy access makes visiting us effortless. Our hours are 8am to 5pm Monday through Friday. Closed for major holidays. Sign up for our email notifications, social media or you can check our our Google listing. ,

Sign, Banner and Poster Solutions
Fast signs for every situation. Power Graphics has been producing sign solutions for Northeast Ohio for over twenty years. We work hard to assure your signs are completed fast! With a wide range of in house sign substrates and digital sign equipment you can be assured we have the knowledge and experience to produce quality signs. More importantly we understand you're spending a lot of money on your signs. It is important that the sign is designed well so that it communicates the message it is intended to communicate! That's where Power Graphics has a unique advantage. We're not a sign person trying to learn graphic design. We are owned by a graphic designer who makes signs! This will assure your brand and message have communication power!        
Over the past twenty years Power Graphics, located in Norton, Ohio, has built a team of awesome graphic designers and artisans. As a result, you will find us to be a professional print shop, with quality products and delivery on time. With over 50 combined years in graphic arts the Power Graphics team are experts at graphic design, file transfer, color calibration, promotional products, apparel decoration, printer production and installation.