Photography and Enlarging Arts Printing
Our CMYK digital printing equipment will produce vidid reproductions at a huge cost savings!
13″ X 19″ Canon Image Press Prints
11″X17″ Canon Image Press Prints
8.5″ X 11″ Canon Image Press Prints
Booklets Canon Image Press Prints
Post Cards Image Press Canon Prints
Posters Mutoh Prints
Canvas Mutoh Prints
Wall Vinyl Mutoh Prints
Foam Core Mutoh Prints
Photo Paper Mutoh Prints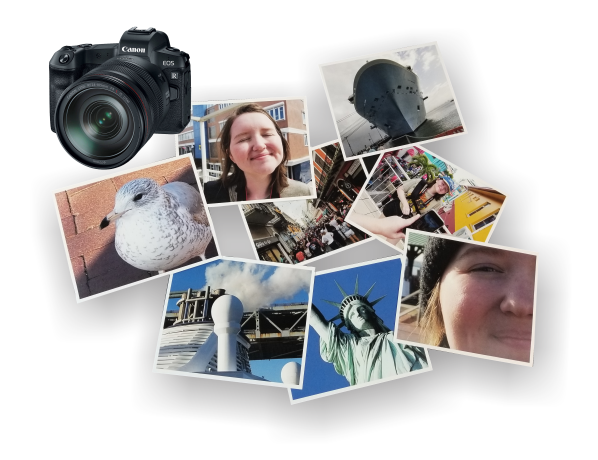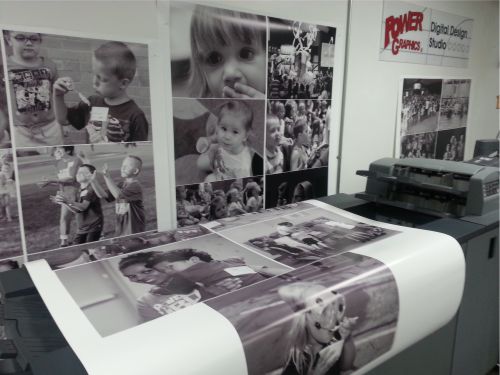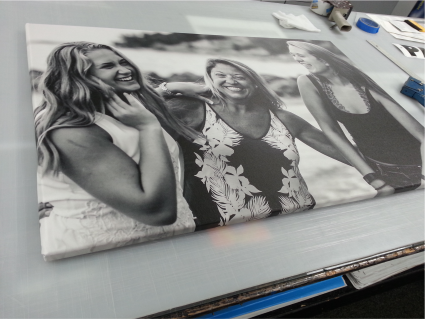 Poster paper for framing or short term images.
Full color CMYK canvas prints.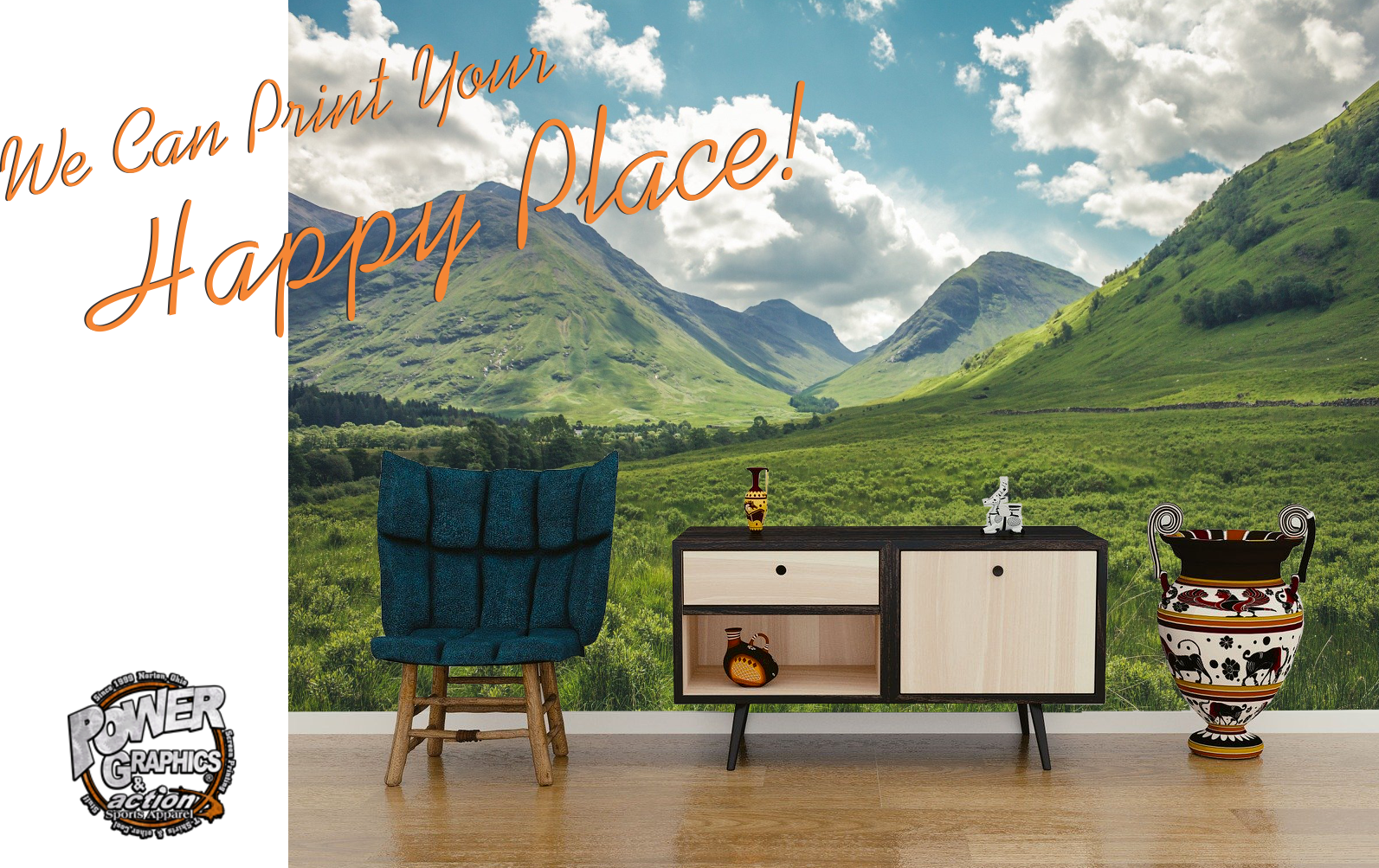 Turn your favorite room into your "happy place". The team at Power Graphics can use your photography or we can assist you in finding stock photos that will help fill your space with inspiration.
Inspiration: Man cave sports photos, hunting photos, racing photos and more! You can take that favorite vacation photo and make it part of your everyday life. Welcome your customers with inspiring story telling images. The possibilities are limitless!