Signs, Banners, Posters and Wall Graphics
Signs
Your fast sign shop located in Norton, Ohio. Professional service, exceptional quality and produced in a timely fasion. You can feel confident working with the creative staff at Power Graphics. To order just call 330.825.0624 or contact us.
Digital indoor or outdoor signs in all shapes and sizes.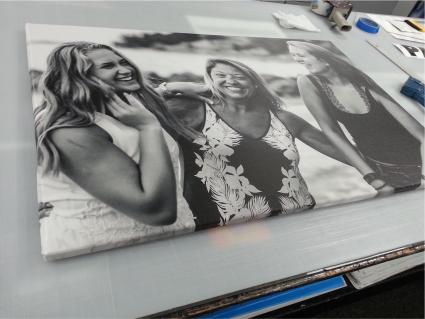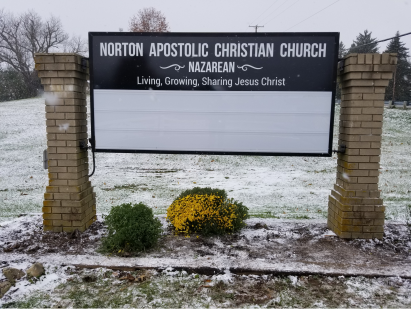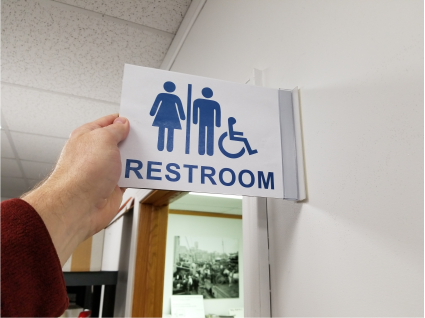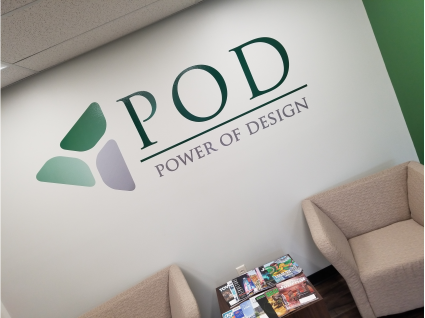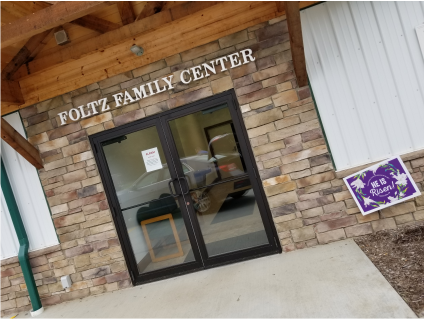 Wall Graphics, Posters and Photos
Power Graphics can help you with your indoor branding, instructional posters, safety signs and other communications. You now have the power to get your custome message in front of your audiance. Our kind staff can use your digital files or we can create custom graphic designs for you. Substraights include but are not limmitted to poster paper, aluminum, vinyl, lamination, corrogated plastic and pvc.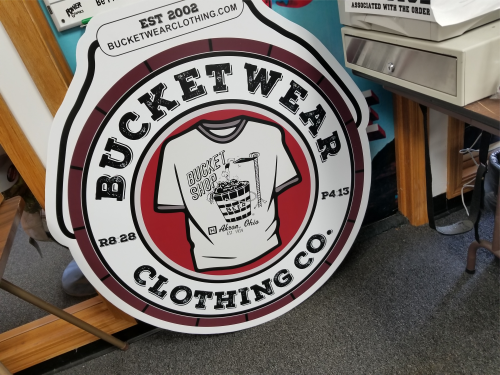 Power Graphics can print banners as small as you want and as big as you want! We have the most competitive pricing, incredible sertvice and premium quality banners.